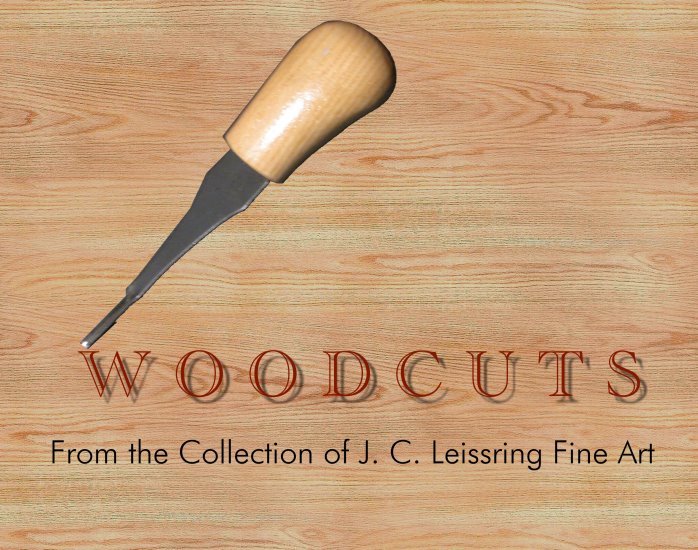 Selected Woodcuts"
Selected woodcuts from the collection of J. C. Leissring Fine Art. More than 100 prints shown with artist's histories dating from Durer in 1509 to the present day. The collection incldes more than 350 woodcuts with a rich selection of Japanese woodblock prints.
ISBN 9780963008558
Copyright: Jack Leissring (Standard Copyright License)
Edition: First
Edition Publisher: J. C. LEISSRING FINE ART PRESS
Published: October 25, 2008
Language: English
Pages: 259
Binding: Perfect-bound Paperback
Interior Ink: Black & white
Weight: 1.13 lbs.
Dimensions: (inches) 9 wide x 7 tall
Price: $17.18 at
www.lulu.com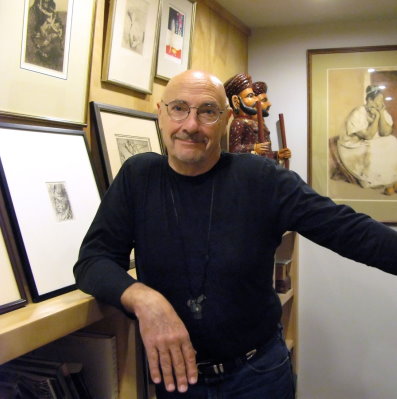 The author, Jack Leissring, has a vast collection of art, dating from 1600, that includes 472 artists. He is a retired phy­sician (pathologist) a pianist,he paints, sculpts, draws, designs and builds dwellings and does etchings and woodcuts. He has written and published 28 books on a variety of subjects