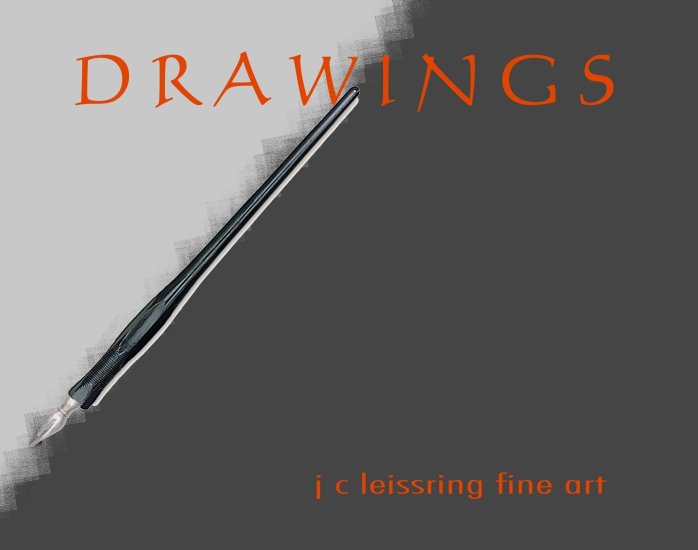 Selected Drawings"
Thjis is a selction of drawings from the collection of J. C. Leissring Fine Art. The inventory of drawings ( not including the approcimately 3000 drawn by the author and owner) totals 767 at present, representing examples from a wide range and number of artists.
ISBN 9780963008541
Copyright: Jack Leissring (Standard Copyright License)
Edition: First
Edition Publisher: J. C. LEISSRING FINE ART PRESS
Published: October 4, 2008
Language: English
Pages: 176
Binding: Perfect-bound Paperback
Interior Ink: Black & white
Weight: 0.8 lbs.
Dimensions: (inches) 9 wide x 7 tall
Price: $14.97 at
www.lulu.com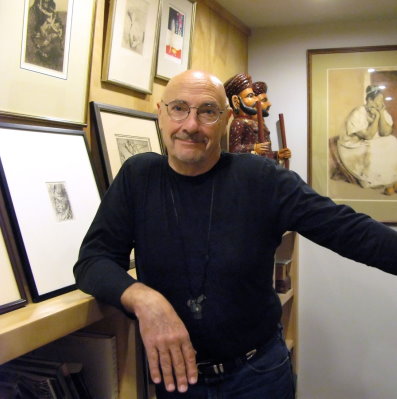 The author, Jack Leissring, has a vast collection of art, dating from 1600, that includes 472 artists. He is a retired phy­sician (pathologist) a pianist,he paints, sculpts, draws, designs and builds dwellings and does etchings and woodcuts. He has written and published 28 books on a variety of subjects