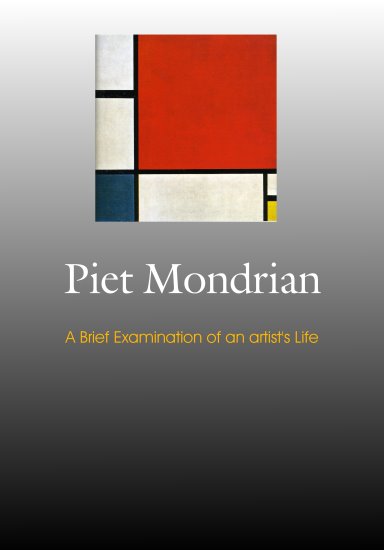 Piet Mondrian: A brief Examination of an Artist's Life
This book is a short precis of the life and work of the artist Piet Mondrian (1872-1944). The book focuses upon the artist's emergence as a major influence upon modern design. Readers may be surprised by some of his earlier work, since most understand him through his later, rectilinear and minimalist studies.
Copyright Jack Leissring (Standard Copyright License)
Edition First
Edition Publisher J. C. Leissring Fine Arts Press
Published June 22, 2019
Language English
Pages 60
Binding Perfect-bound Paperback
Interior Ink Full color
Weight 0.37 lbs.
Dimensions (inches) 6 wide x 9 tall
Price $16.00 available at
www.lulu.com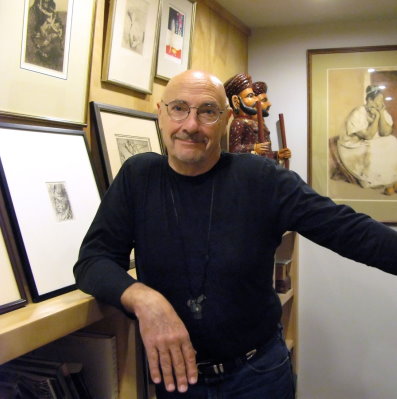 The author, Jack Leissring, has a vast collection of art, dating from 1600, that includes 472 artists. He is a retired phy­sician (pathologist) a pianist,he paints, sculpts, draws, designs and builds dwellings and does etchings and woodcuts. He has written and published 28 books on a variety of subjects