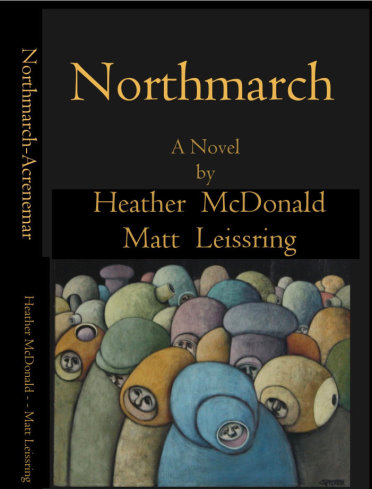 Northmarch
This debut novel for Heather McDonald and Matthew Leissring, was written in their teens. It was discovered as a loose-leaf manuscript in a storage carton. Heather and Matt taught in public school for 17 years quitting when "No child left behind" ruined professionalism in teaching. Partners for life, killed builders, musicians, spelunkers, expert figure skaters, collectors of artifacts, lovers of cats, the pair live in Northern California. The novel describes the adventures of a wonderful collection of characters including wizards, magicians, giants, dwarfs, beasties and more. This is a spanking good story.
ISBN 9781300283003
Copyright Heather McDonald and Matthew W. Leissring
Publisher: J. C. Leissring Fine Art Press
Published December 14, 2012
Language: English
Pages: 216
Binding: Perfect-bound Paperback
Interior Ink: Black & white
Weight 0.84 lbs.
Dimensions: (inches) 6 wide x 9 tall
Price at
www.lulu.com
: $21.98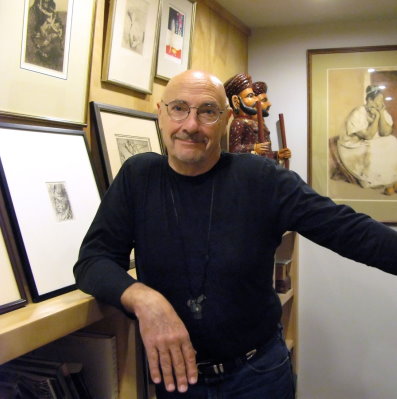 The publisher and compiler of this book, Jack Leissring, has a vast collection of art, dating from 1600, that includes 472 artists. He is a retired physician (pathologist) a pianist,he paints, sculpts, draws, designs and builds dwellings and does etchings and woodcuts. He has written and published 28 books on a variety of subjects