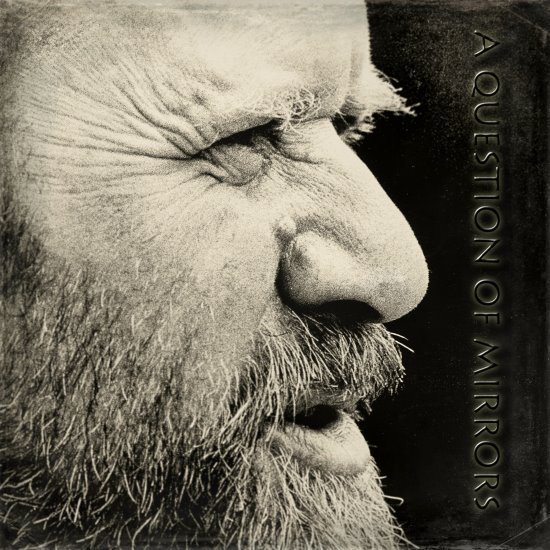 A Question of Mirrors
This is a print interpretation of a special episode presented by BBC Television in 1975 as a memorial to the polymath artist/sculptor/writer Michael Ayrton (1921-1975) who wrote a series for BBC TV titled: A Question of Mirrors, planned as a 14 episode series of 15 minute episodes that concerned the concept of mirror images and their speculative meanings. The publication was initially produced under noms de plume and is now released under one of the author's aegis.
Copyright JACK LEISSRING (Standard Copyright License)
Edition First
Edition Publisher J. C. Leissring Fine Arts Press
Published June 17, 2019
Language English
Pages 72
Binding Perfect-bound Paperback
Interior Ink Full color
Weight 0.44 lbs.
Dimensions (inches) 7.5 wide x 7.5
Price: $25.00 available at
www.lulu.com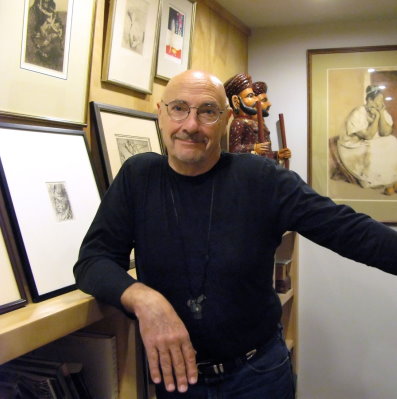 The author, Jack Leissring, has a vast collection of art, dating from 1600, that includes 472 artists. He is a retired phy­sician (pathologist) a pianist,he paints, sculpts, draws, designs and builds dwellings and does etchings and woodcuts. He has written and published 28 books on a variety of subjects