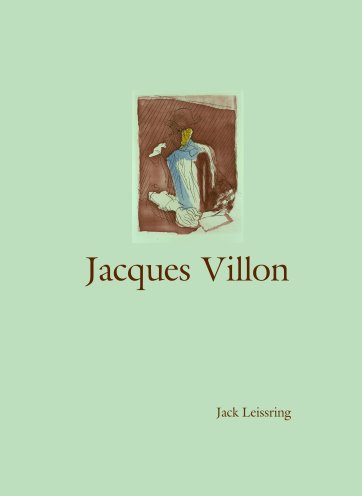 Jacques Villon-In the collection of Jack Leissring
The text describes the art of Jacques Villon (1875-1963) in the collection of Jack Leissring. It includes 350 works on paper, 77 of which are either unique or artist's proofs. The work was gathered over a period of forty-one years from world-wide sources. This collection may be the most significant collection of the print-work of Jacques Villon. The book is extensively referenced and includes translated citings of the standard French text on Villon by Jacqueline Auberty and Charles Pérussaux. There is an image of each work in color. In addition to an essay about Villon's significance to him, the author discusses poets and poetry which importantly influenced Villon's work. The book will prove to be an important reference source for those interested in the etchings and lithographs of Villon.
ISBN: 978-0-9908931-4-1
Copyright Jack Leissring (Standard Copyright License)
Publisher J. C. Leissring Fine Art Press
Published September 21, 2011
Language English
Pages784
Binding Hardcover (casewrap)
Interior Ink Full color
Weight 6.19 lbs.
Dimensions (inches) 8.25 wide x 10.75 tall
Price: $225.00 available at
www.lulu.com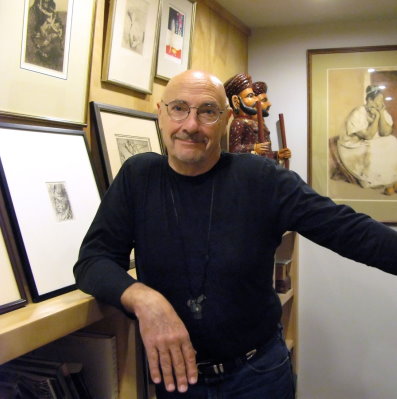 The author, Jack Leissring, has a vast collection of art, dating from 1600, that includes 472 artists. He is a retired phy­sician (pathologist) a pianist,he paints, sculpts, draws, designs and builds dwellings and does etchings and woodcuts. He has written and published 28 books on a variety of subjects